Cinematic Style Photography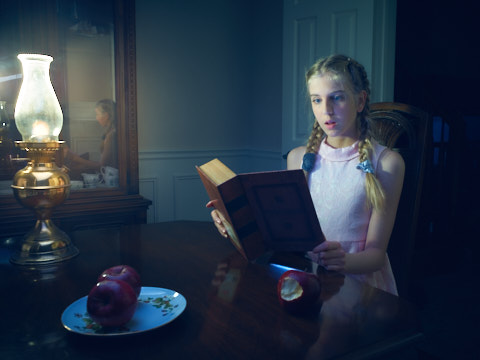 Freeze the moment.
We as parents have one thing in common, we are afraid our children will grow up too quickly. Capturing every moment is important, because this special time will not last forever. Our goal is to help you freeze these moments and create beautiful photo albums that will last forever.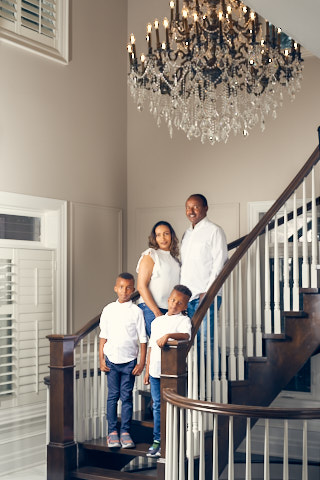 Tell your family story.
There is nothing more important than your family and the time you spend together. A family photoshoot can create unforgettable memories in our lives. Photos from the past and the present connect kids and parents together and lets them see their own story.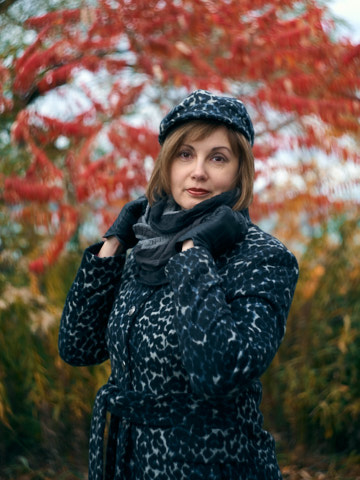 You are unique.
We all have our different stories. With fine art photography you can tell your beautiful story by capturing your life journey, framing it and putting it on the wall. Everyone who views it will be able to share the experience of your best memories.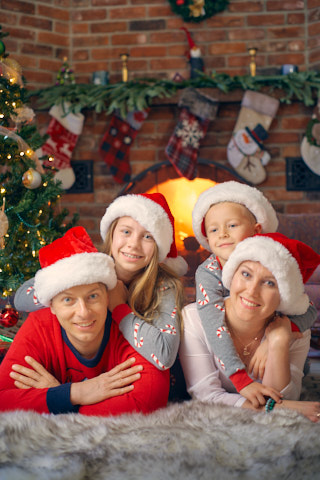 Spread the Christmas spirit.
Christmas is one of the best holidays of the year. It brings the whole family together. But sometimes we are not able to celebrate with everyone. Let them know you're thinking about them by sending a Christmas card. Christmas cards are a great way to stay connected to your relativities and show your love even from a distance.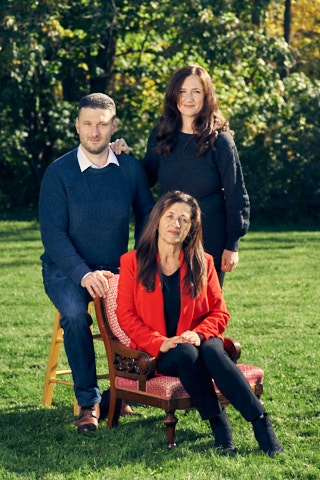 Spend quality time with your mom.
Nowadays, we are so busy that life slips right past us. It's not often we take time to slow down and share special moments with our moms. Mothers are special people in our lives and it's very important to spend quality time with them. A photoshoot is a great way to accomplish that while creating a life long keepsake.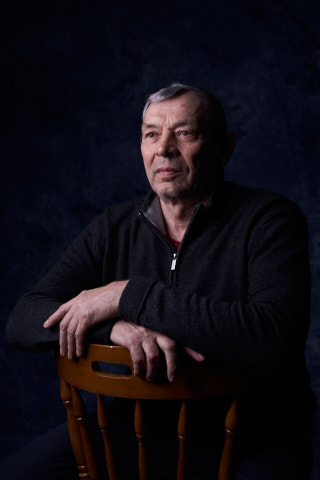 Bring your father in front of the camera.
Fathers take on the role of documenting life events, usually working behind the camera. It's very rare when you and your father are both smiling at the camera together. Bring him in front of the lens, help him feel appreciated and spend a fun filled hour together.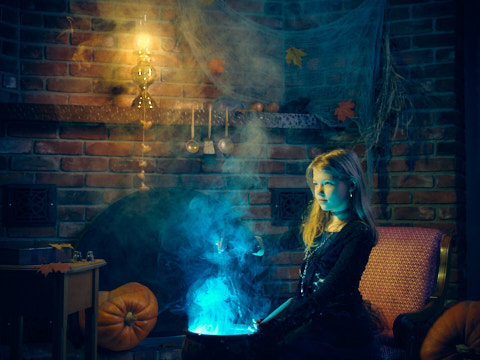 Halloween is here.
Tired of living in the normal world? Do you like choosing a character and transporting into a magical world? Yes? Then book a Halloween photoshoot with us and create a spooktacular photobook!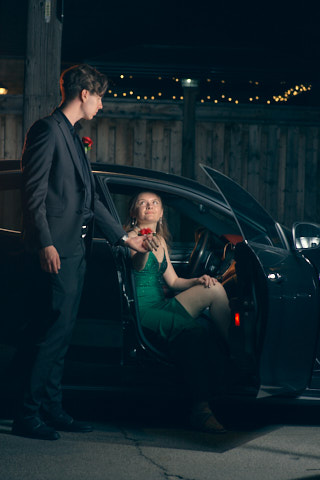 Best gift for both of you.
Valentine's day gives you an excuse to be a little bit more romantic. It's about taking time to make memories with your significant other and show them how much you love them. Don't let this day with your loved one slip by without taking some pictures! Couple photography can be a great gift for both of you and might even become a good tradition!
Gift for all family members.
Graduation is an important milestone in life for both the children and their parents. Graduation photos are a great gift for all family members to enjoy! Kids post them on their social media and parents and grandparents hang them on the wall with other family photos. Later in life, when the kids visit home, reflecting on meaningful photos will help bring everyone closer together.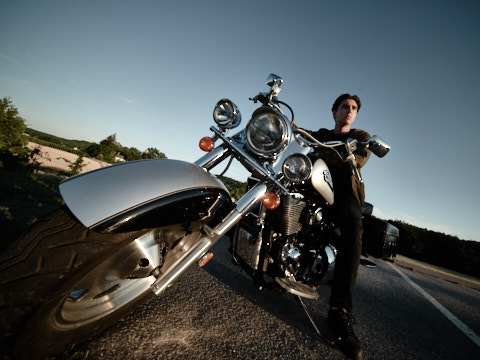 Capture the time you spend with your iron friend.
Want to capture the adrenaline of speeding down a road on your beloved motorcycle? Want to find another way to appreciate the thing you put time and effort into caring for? After all the years you spent on the road together you need some flashy pictures of you and your iron friend on the wall to capture your adventures.